Current clients in good standing should pop on over to the Discord server for a talisman opportunity. You can get one customized for your specific petition if you get your petition in within the next couple of hours. You can get one after that window as well – I'll send instructions on what to do so you can have it working for your specific petition in that case.
---
If you're a current client (meaning you've got a service booked with me, are having spiritual work done, are participating in the community honey jar services, have a reading or consultation booked with me, etc.), head to the Discord server for a talisman opportunity. It might be especially of interest to you if you need to protect assets, if you live in a sketchy neighborhood, if you're in a brand new relationship (to include friendship), or if you have to lie for a living or have to be less than honest with some agency or entity in the near-ish future.If...
---
• cast off evil • cleansing • protection • road opening • spiritual cleansing • st. bartholomew • talisman • uncrossing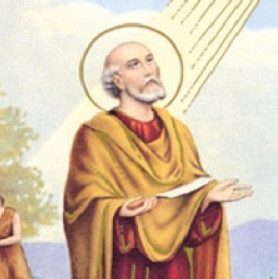 This is a three-day service beginning the night of August 24th, the feast day of St. Bartholomew. There is some wiggle room and you can join up after the work starts as long as you see that there are still spots left and it doesn't say "sold out." St. Bartholomew is the patron saint of bookbinders, butchers, tanners, and cheese makers. Some very brief and pretty confusing scriptural references mean he's numbered among the original apostles, so we don't know that much about him as a historical figure. But as is so often the case, rich folk traditions have filled in the gaps. His strong...
---
• community altar work • cor leonis • courage • healing • leo • power • stamina • talisman • victory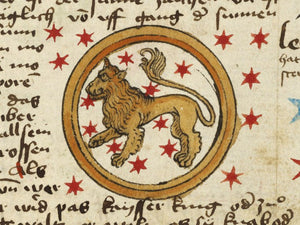 Yes, Saturn's been in Aquarius for a while now. This isn't new. And it will be there into 2023. And it's been all stompy and cranky with the lockdowns and restrictions and quarantines.  But we just had a major, stellar full moon, astrologically speaking (forgive the pun), with the moon in Aquarius conjunct beneficent Jupiter and making actually ZERO hard or negative aspects for just a few hours. Pretty rare lineup of lovely, really. Talked about it in the client forum a bit if you missed it. And right now, the sun's conjunct Regulus, one of the so-called Fixed Stars, the brightest one in...