• domination • employment • empowerment • fair pay • la dominadora • power • st. martha • st. martha the dominator • steady work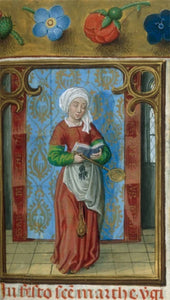 This work begins the night of July 29th, the feast day of St. Martha, but there are several different modes of different lengths running concurrently here, so you absolutely can book late, as long as you see slots still available for the service you're interested in. St. Martha in the Bible Famously depicted in the Bible as getting stuck with all the cooking and cleaning while her sister Mary sat at Jesus' feet and listened to him teach, St. Martha is the patron saint of servers, cooks, domestic workers, housewives,  and those in the hospitality industry – those who are behind the scenes...
---
• community altar work • cor leonis • courage • healing • leo • power • stamina • talisman • victory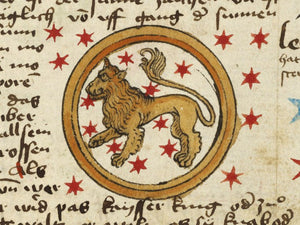 Yes, Saturn's been in Aquarius for a while now. This isn't new. And it will be there into 2023. And it's been all stompy and cranky with the lockdowns and restrictions and quarantines.  But we just had a major, stellar full moon, astrologically speaking (forgive the pun), with the moon in Aquarius conjunct beneficent Jupiter and making actually ZERO hard or negative aspects for just a few hours. Pretty rare lineup of lovely, really. Talked about it in the client forum a bit if you missed it. And right now, the sun's conjunct Regulus, one of the so-called Fixed Stars, the brightest one in...